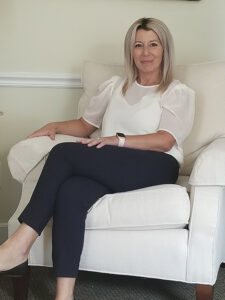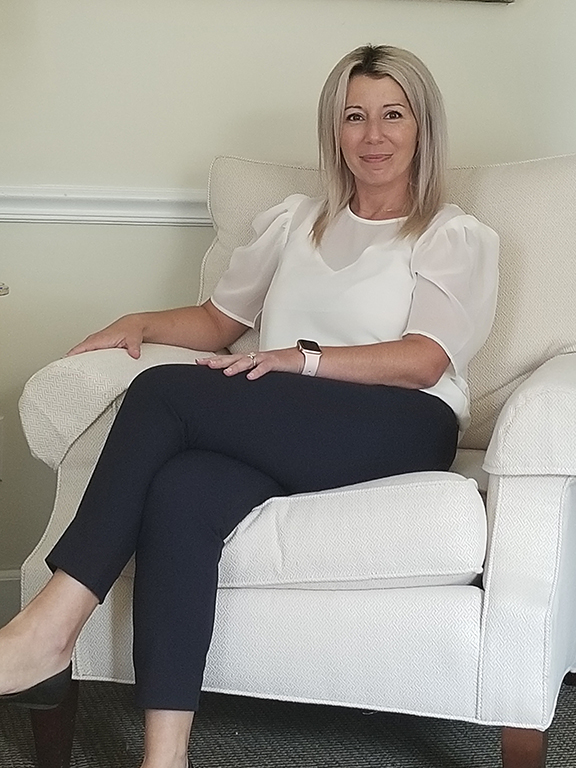 Jordan Hussey
Executive Director
Email
Jordan Hussey is a person in long-term recovery and makes it her life's mission to help others who facing similar struggles. During her early recovery from Substance Use Disorder, she found many people didn't talk about recovery, wellness or the resources that are available. Today, Jordan speaks about that struggle and uses her experience to advocate and empower others and to connect them with the resources they may need.
Before joining J's Place, she worked with the Georgia Council on Substance Abuse as a Neonatal Intensive Care Unit Peer Recovery Coach at Northeast Georgia Medical Center. Prior to this she was a Substance Abuse Tech at Twin Lakes Recovery Center.
She is Certified as a Peer Specialist in Addictive Diseases, Certified Addiction Recovery Empowerment Specialist, in Medication Assisted Treatment and Trauma Informed Care as well as Whole Health Action Management.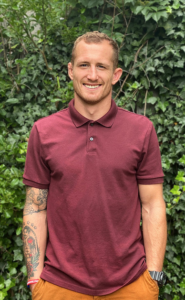 Will Allison
Will Allison is a person in long term recovery who believes in breaking the stigma of substance abuse. Since October 8, 2016 he has made it his job to speak out about his recovery. Will believes in the power of human connection and has found that helping others helps him immensely and has found it to be his purpose in life. Will grew up in Hall County and has found a strong passion for providing resources to his community.
Before joining the team at J's Place, Will worked for Navigate Recovery where he was a Lifeline Emergency Department Recovery Coach. Will is Certified as a Peer Specialist in Addictive Diseases, Certified Addiction Recovery Empowerment Specialist, Mental Health First Aid, and Wellness Recovery Action Plan.
"If you don't stand for something, you'll fall for anything" – Alexander Hamilton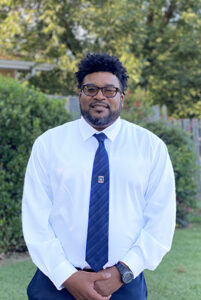 Gregory O'Hara
As a person in long-term recovery, Greg has been a championing advocate for behavioral health and substance abuse. When Greg served in the Army as a field medic during the Gulf War era, he came back with PTSD. "Back then it was called shell-shocked; I absolutely knew nothing about what I had been experiencing. " My life was literally out of my hands."
After seeking mental health treatment, Greg started attending support groups for his sobriety, creating a great support network and has remained sober ever since.  His accomplishments and trainings include, Certified Peer Specialist-Mental Health, Trauma Informed Care, Wellness Recovery Action Planning, and Opioid Risk Assessment, Mitigation, and Management. These are just a few of the talents that he brings to J's Place.
Greg is all about spreading the knowledge and awareness of recovery to help struggling peers. He is a firm believer that change is possible for those who allow themselves the opportunity to do so. Getting peers connected to services is his life's passion. A willingness to share his experiences of hope and resiliency guide him as he supports others who are need the gifts of recovery. He invites you to come celebrate the power of recovery through community outreach.