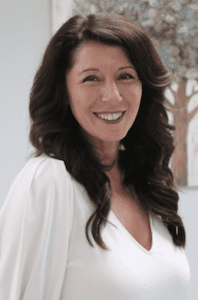 Jordan Hussey
Executive Director
Email
Jordan Hussey is a person in long-term recovery and makes it her life's mission to help others who are facing similar struggles. During her early recovery from Substance Use Disorder, she found many people didn't talk about recovery, wellness or the resources that are available. Today, Jordan speaks about that struggle and uses her experience to advocate and empower others and to connect them with the resources they may need.
Before joining J's Place, she worked with the Georgia Council on Substance Abuse as a Neonatal Intensive Care Unit Peer Recovery Coach at Northeast Georgia Medical Center. Prior to this she was a Substance Abuse Tech at Twin Lakes Recovery Center.
She is Certified as a Peer Specialist in Addictive Diseases, Certified Addiction Recovery Empowerment Specialist, in Medication Assisted Treatment and Trauma Informed Care as well as Whole Health Action Management.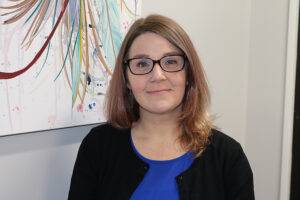 Katie Dunagan, Recovery Coach
EMAIL

Katie Dunagan is a woman in long term recovery who's finally living her dream. After graduating from Hall County Drug Court in 2013, she discovered her passion for helping others. She is a peer recovery coach and a native of Gainesville, Georgia. She loves this community and is enthusiastic about helping those who struggle with substance use disorder. She has achieved many of her lifetime goals in recovery and wants to show that if you want it, it's possible. She graduated from University of North Georgia in 2020 with a B.S. in psychology and sociology. She is a Certified Peer Support Specialist in Addictive Disease and Certified Addiction Recovery Empowerment Specialist with training in QPR and Trauma Informed Care.
Her focus is to empower other people in recovery with the tools they need to survive and thrive, especially single parents. Addiction affects every community, and Katie knows how debilitating addiction-related stigma can be for peers. She uses her life as an example that people with SUD are worthy of grace, love, and respect and wants to show that recovery is a journey, not a task.